About Me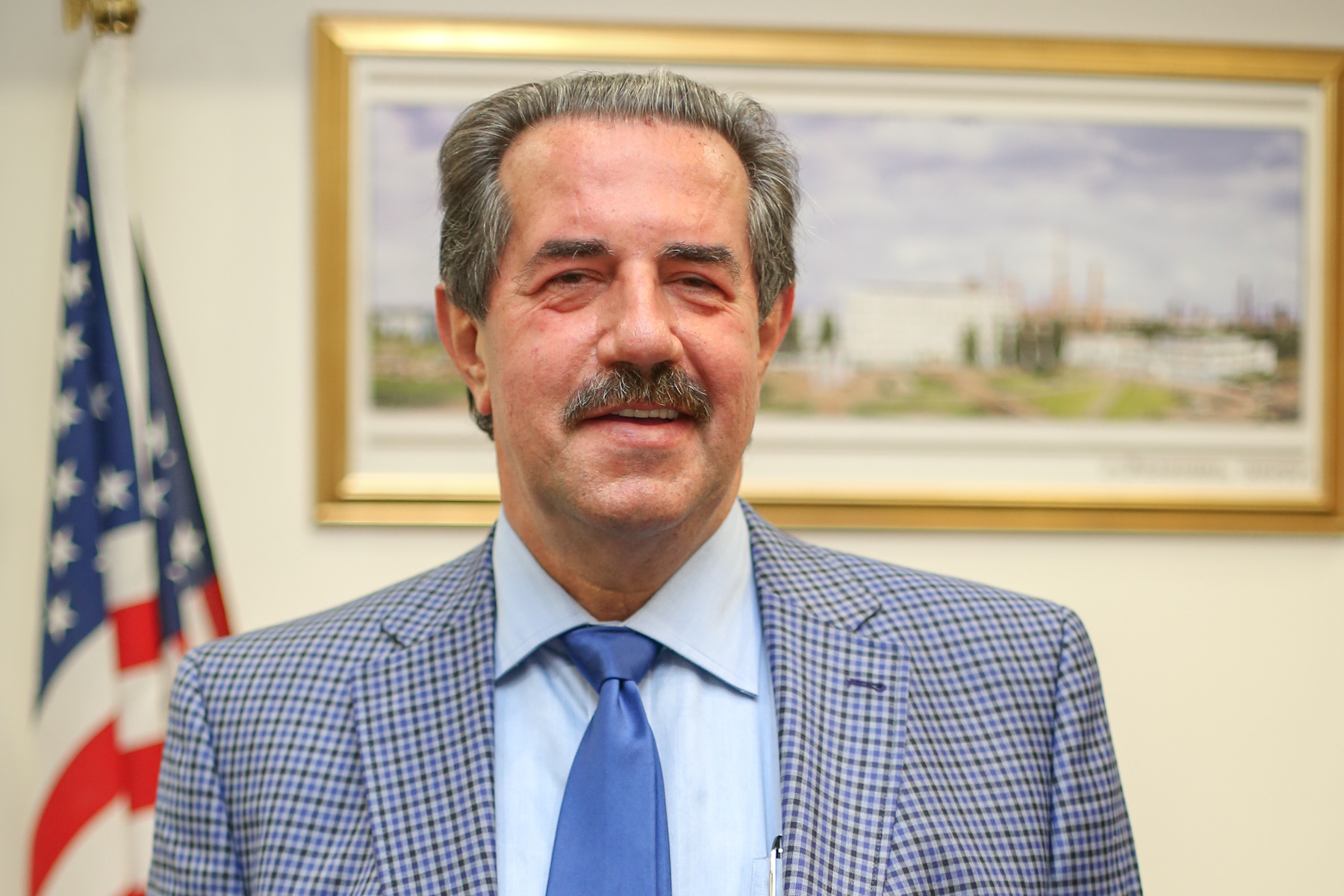 Real estate investor and international businessman Dr. Alexander Rovt, was born in the former Soviet town of Mukachevo, in the Carpathian Mountains - now part of Ukraine. He was raised in an observant Jewish family close to the Hungarian border. His dad was a supervisor at a knitting factory and his mom was a hard-working housewife.
In 1973, he graduated from the Lviv Trade and Economic Institute with a doctorate in Economics and afterwards received a PhD in Worldwide Economics. He then proceeded to emigrate to Hungary where he worked as a loader in a vegetable shop. A few months later he became a seller, and eventually took over as store manager.
At the age of just 27 years, Rovt was appointed to a leading government position, becoming head of the sales department for fruits and vegetables at a state-owned veggie distributor in Hungary.
However, in 1985 Rovt decided to emigrate to America with his wife Olga. The couple settled in New York City where Rovt worked in his uncle's kosher deli and also had a job selling jewelry.
The big shift for Rovt occurred when he began working for IBE Trade Corporation, founded by Sheldon Silverston. IBE traded natural resources in emerging markets and made a profit by selling goods to governments that did not always have ready access to hard currency. Therefore, IBE was paid in hard commodities such as steel and coffee rather than cash. Due to Rovt's connections within the Eastern bloc countries and his understanding of the fertilizer industry from his experience as a state-run vegetable distributor, IBE was able to expand its operations to the Soviet Union supplying goods in exchange for fertilizer - which the  Soviets had an abundance of due to ample natural gas supplies.
Rovt ultimately bought the firm and IBE was soon manufacturing nitrogen-based fertilizers used for industrial farming - eventually controlling 70% of Russian and Ukrainian Ammonia trade..
Rovt eventually purchased several more fertilizer plants in the 2000s which became lucrative investments.
Eventually, Rovt slowly started putting his money into real estate, purchasing a rental building in Brooklyn first. In 2012, he purchased the Bankers Trust Building at 14 Wall Street from Joshua Zamir for $303 million in cash and though he sold off his remaining overseas fertilizer assets, he still owns IBE Trade.
Rovt has never invested money in a stock or bond, does not believe in debt and prefers hard assets such as housing and real estate. He now has a vast portfolio of buildings mostly in New York City. Rovt is also expanding overseas with Hotel X in Toronto - a 404-room luxury hotel and the Aria Hotel in Budapest.
Rovt is also an important philanthropist who believes that writing checks is not enough - that personal effort and participation are sometimes more important. He has endowed a school for Orthodox Jewish immigrants, the Zvi Dov Roth Academy in Brooklyn, the school is named after his grandfather who was killed in the Holocaust.
Rovt has also served on the NYC Board of Corrections as Vice Chairman and is a trustee of the John Jay College of Criminal Justice. Additionally, he is Chairman of the Board of Trustees for One Brooklyn Health Systems, Inc., the healthcare structure comprised of three hospitals, Interfaith Medical Center, Kingsbrook Jewish Medical Center, and Brookdale University Hospital and Medical Center. He also serves on the Board of Governors of the Touro College & University System.
Dr. Rovt still finds the opportunity to spend time with his family and the friends of his youth who he has had meaningful relationships with throughout his life.